We are thrilled that you are interested in marketing and partnership opportunities on our site.
Here, we prepared a couple of things that might be of interest to you, before deciding to advertise on our site…
This is a small sample of our monthly traffic: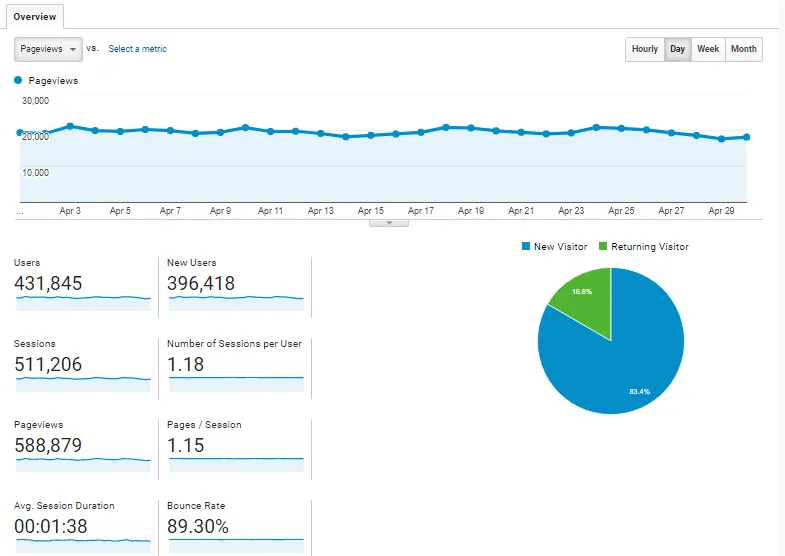 Visitors daily:
~15 000
Visitors monthly:
~450 000
Pageviews monthly:
~600 000
Countries of our readers: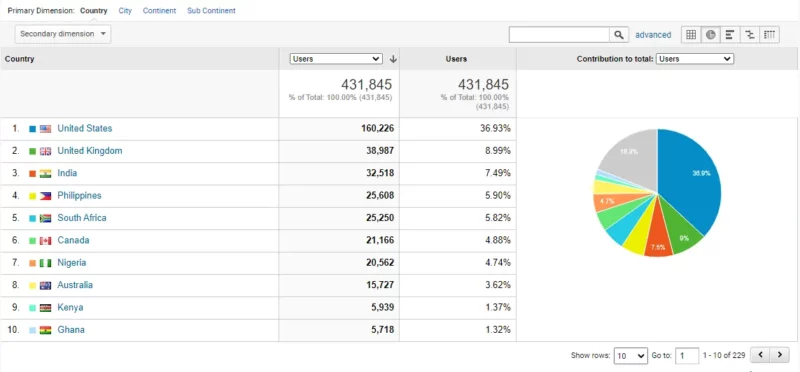 We do not track the demographics, age and interests of our visitors so we can't provide those data. Independent analytics professionals guessed our readers as 35 years old and older. 65% are women.
Rates and banner positions:
Floating anchor banner – $20 CPM
336×280, 300×250 banners below featured image – $15 CPM
300×250, 300×600 inside content – $10 CPM
Monthly and yearly deals are also available.
If you like these stats and you want to advertise on this site, use our contact form for a quote about the price.
We are also open to your suggestions for other types of sponsorship.