This dream dictionary (dream-book) is the English language version of one of the oldest online European dream interpreting books. We created the first online version of our dream glossary back in 2003. and released it as a printed book. After that our first version of the online site, sanovnik.org was born. Currently, we have ~2000 dream meanings posted.
Meanings and symbolism of the dreams on our site can be searched for free. To navigate the site click on the first letter of a term you have dreamed about and you will find yourself on a subpage with meanings of terms with a specific letter. Terms are arranged alphabetically.
Alternatively, you can use a search bar that is on top of the page as well. However, if you don't get a result try searching for terms in some other form or in the plural.
If your dream meaning is not in our dream book you can contact us and we will add it in the shortest time possible.
To find more about specific persons behind this site check the imprint section.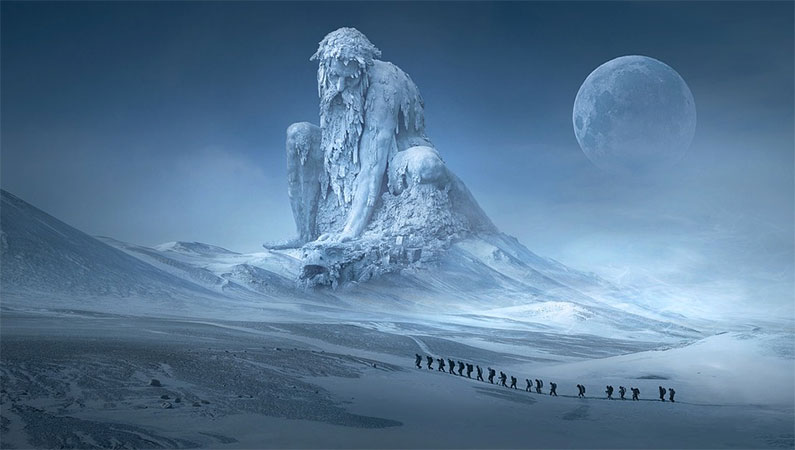 Your online dream interpreter,
DreamGlossary.com.